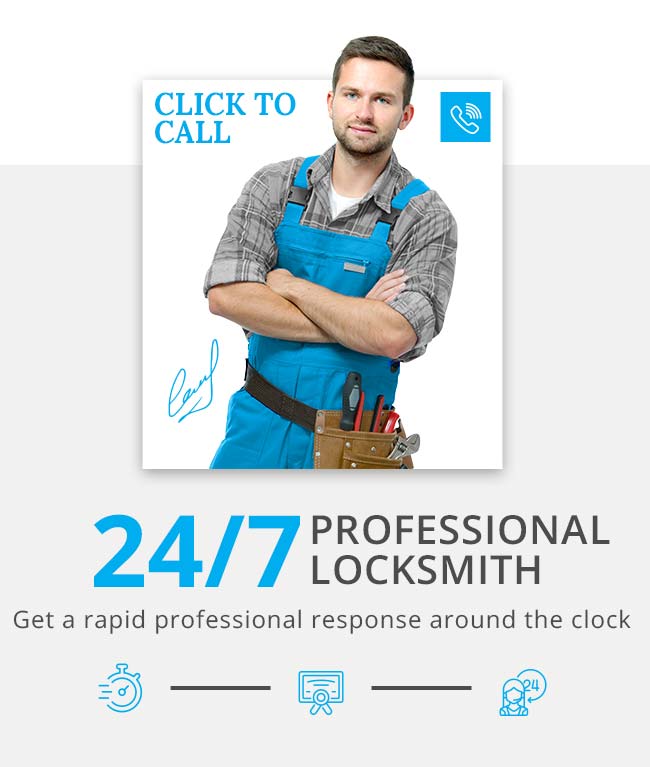 If you wish to live in a village community but have great road connections to the " outside world" Hersham is the place for you! If you like green fields and wish to have your own country house, we advise you to search for a property here.
Lock Change For New Home Owners in Hersham
Many of Kyox Locksmiths of Walton clients are new property owners, who chose to raise a family in Hersham. We offer 24-hour lock repair and replacement service not only in Walton on the Thames but all around Surrey. Our specialisation in lock repair and lock fitting gets us quite a few calls from Hersham newcomers. We all know that it's advised to change a lock when you purchase a property, but it's also advised to have an overall home security check for your new house. A new and shiny front door lock won't scare a burglar away, he will look for other entry points to your house, such as an opened window or broken garage door lock. We offer you a full security check of your new property, to make it as secure as possible for your family.
Local Locksmith Hersham
Kyox Locksmiths of Walton understand that security needs in the countryside differ from those that must be taken in large metropolis towns like London, and our local locksmith can always fit you with a lock and key solution that is specially tailored for your specific property and outbuildings.
Although the crime rates in smaller towns are much lower than in big cities, don't take your home security for granted. You still have to make your home a safe place to live in. The locks must be annually cared for and checked. An annual basic security check can be done by the homeowner, all you have to do is to check that your door and window locks function well. Check that the key is turning properly in both directions, the mechanical condition of the locks is very important, and it can save you a lot of money on lockout charges you may pay to any emergency locksmith in Hersham, who will come to your assistance when your key breaks inside a dysfunctional lock.